Renew your car coverage
online
hassle-free
10% instant rebate upon renewal
Easy, secure payment from the comfort of your home
Renew your car coverage
online
hassle-free
10% instant rebate upon renewal
Easy, secure payment from the comfort of your home
Car coverage in seconds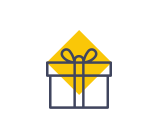 Safe driving
has its rewards
Receive cash back if no claims made
Award winning
claims team
The Best Takaful Operator 2016
for having the fastest turnaround
time in motor claims approval
24-hour roadside
assistance
Enjoy UNLIMITED mileage when you subscribe Driver and Passengers' PA (DPPA)
Wide
client coverage
1.5 million customers
could not go wrong
Why MotorTakaful.com?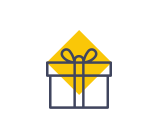 Safe driving
has its rewards
Receive cash back if no claims made
Award winning
claims team
The Best Takaful Operator 2016
for having the fastest turnaround
time in motor claims approval
24-hour roadside
assistance
Enjoy UNLIMITED mileage when you subscribe Driver and Passengers' PA (DPPA)
Wide
client coverage
1.5 million customers
could not go wrong
What Malaysian drivers say
This is my first time using MotorTakaful.com.
Well what can I say, when you are in a rush,
this is probably the best place to do
your insurance renewal.
Easy and fast!
Highly recommended to everyone.
Kudos and keep up the good service!
Aidil Adib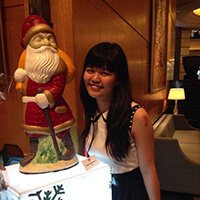 Good. Fast and convenient.
Sent email after insurance renewal
and user able to track back for record.
San San Chia
User friendly, instant insurance
and road tax renewal,
spend less time for renewal.
Excellent!
Farhan Khosaini
Be In The Know
Get the latest news and promotions when you subscribe to our newsletter.
Want the latest
news and promotions?
Subscribe to our newsletter now to stay up-to-date.